Quilt Creators Club September - Scrappy Crossroads Block Party!
Oct 28, 2021
This month's block is called – Crossroads… And we're going completely Scrappy!!!
Scraps, scraps, scraps
Pull them out… this is a great project to dive into our scrap bins!!!
How do we effectively & actually use our scraps?
It starts by getting organized…
Check out our January Week #1 Scrappy project where I share about
different organization ideas
how to get the best use of our scraps
different cutting ideas
preparation tips
So that everything is ready to go when you are
Different types of scraps quilt
Tips on managing the scrap pile
Because so often, we don't end up using them …And they keep piling up!!!
But when everything is ready to go… it's much easier to be creative!
So that is why… we are diving into our scrap bin this month!
PLUS.....
Back by popular demand… this was such a huge success when we did this the first time… so we're doing it again!!!
Block Party!!
Create a block (or more) and send it in to be eligible to win the blocks!!!
(# of blocks won, will depend on # of blocks submitted)
See full detail in .pdf – found in the download section
I can't wait to see your blocks and how all the "scrappiness" is going to come together!!
Good luck!!
Manon xo
Here's what our members are creating.... Aren't they spectacular?
What's our Quilt Creators Club...
... want to learn more?
click the link below
https://www.momandmequiltingco.com/Quilt-Creators-Club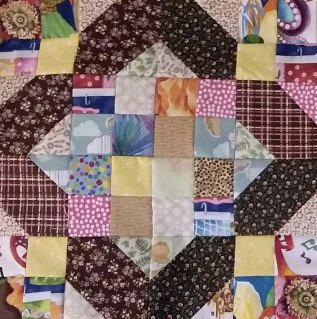 ***UPDATE... Congratulations to our draw winner...Dina!!! You won all the blocks and now we can't wait to see what you will create! woohoo!!!


Don't miss a stitch!
New ideas, inspiration, freebies and upcoming events delivered to your inbox.
We hate SPAM. We will never sell your information, for any reason.