Long Arm Quilting - Sharon's Quilt
Sep 23, 2021
📍Throwback Thursday
🧵 Before creating a quilt plan... I like to hang the top where I can see it in it's entirety in order to collect ideas every time I look at it.
🪡 Although this top is not pieced on point the quilting is ... this create a neat secondary effect and makes those beautiful stars that Sharon so beautifully pieced shine!!
Quilted all freehand with ruler work on my Gammill Classic non stitch regulation, using Superior Threads & Hobbs Batting
Looking for more quilting inspiration?
... click the link below to see our gallery

https://www.momandmequiltingco.com/longarm-quilting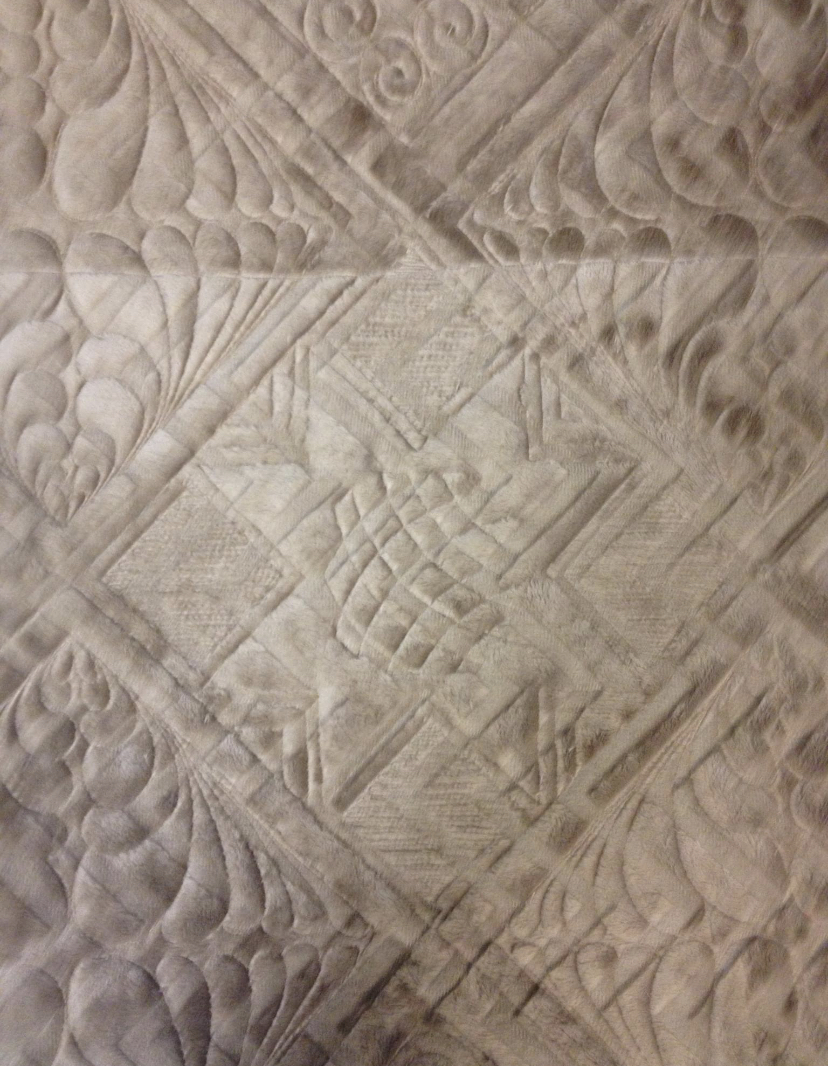 Don't miss a stitch!
New ideas, inspiration, freebies and upcoming events delivered to your inbox.
We hate SPAM. We will never sell your information, for any reason.