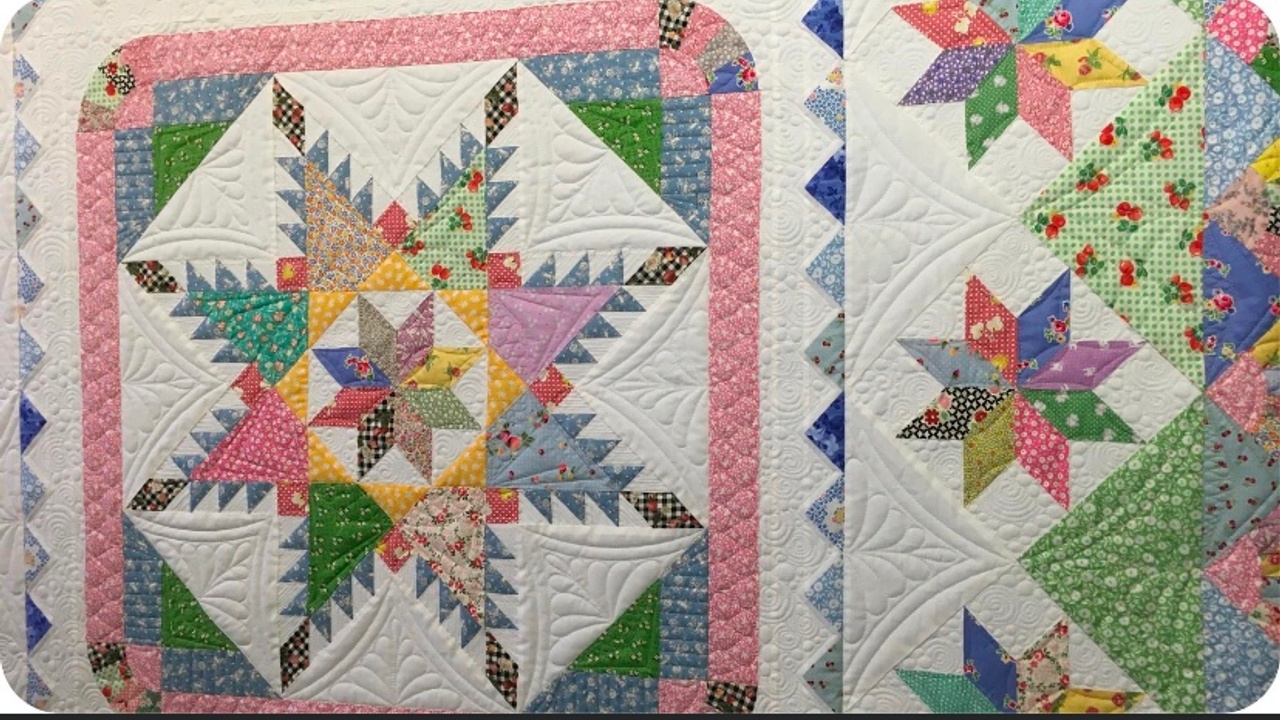 Long Arm Quilting - Vintage Moments Quilt Pattern
Sep 23, 2021
🤩Throwback Thursday...
🧐 What would be a great birthday gift for your sister who's a quilter and already has all the supplies and lots of fabric but ... has a closet full of tops?
Well.... you sneak into her house & "borrow" a top and have it long arm quilted!! Right!?! 🤣
How awesome is that!!!!
Every quilt has a story ... Love it 💕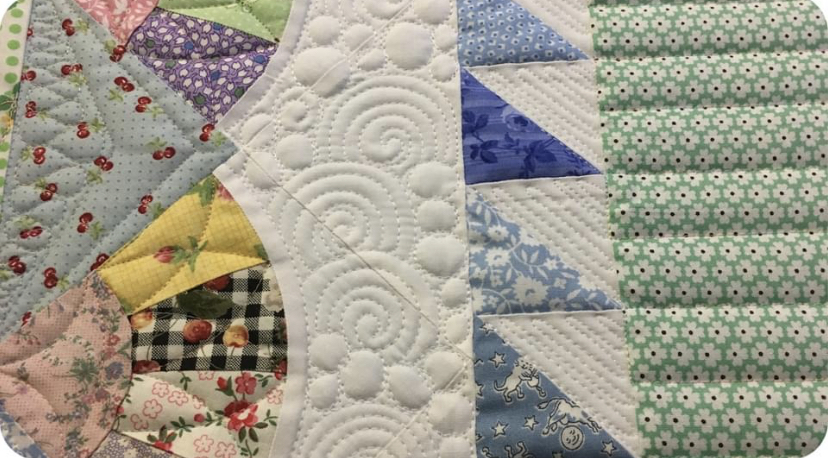 Here's a little back side view...

📍 Quilted all freehand with ruler work on my Gammill Classic no stitch regulation, using Superior Threads & Hobbs Batting
😎 Looking for more quilting inspiration?
... click the link below to see our gallery
https://www.momandmequiltingco.com/longarm-quilting
Don't miss a stitch!
New ideas, inspiration, freebies and upcoming events delivered to your inbox.
We hate SPAM. We will never sell your information, for any reason.