Quilting Tips - Half Square Triangles (HST) 4 at a Time Method
Feb 28, 2023
Make 4 HST @ a time
Does your block call for 4 Half Square Triangles (HST)?
…Here's a quick & fun way to creating 4 HST at a time.
start with two squares of equal size
position them right sides together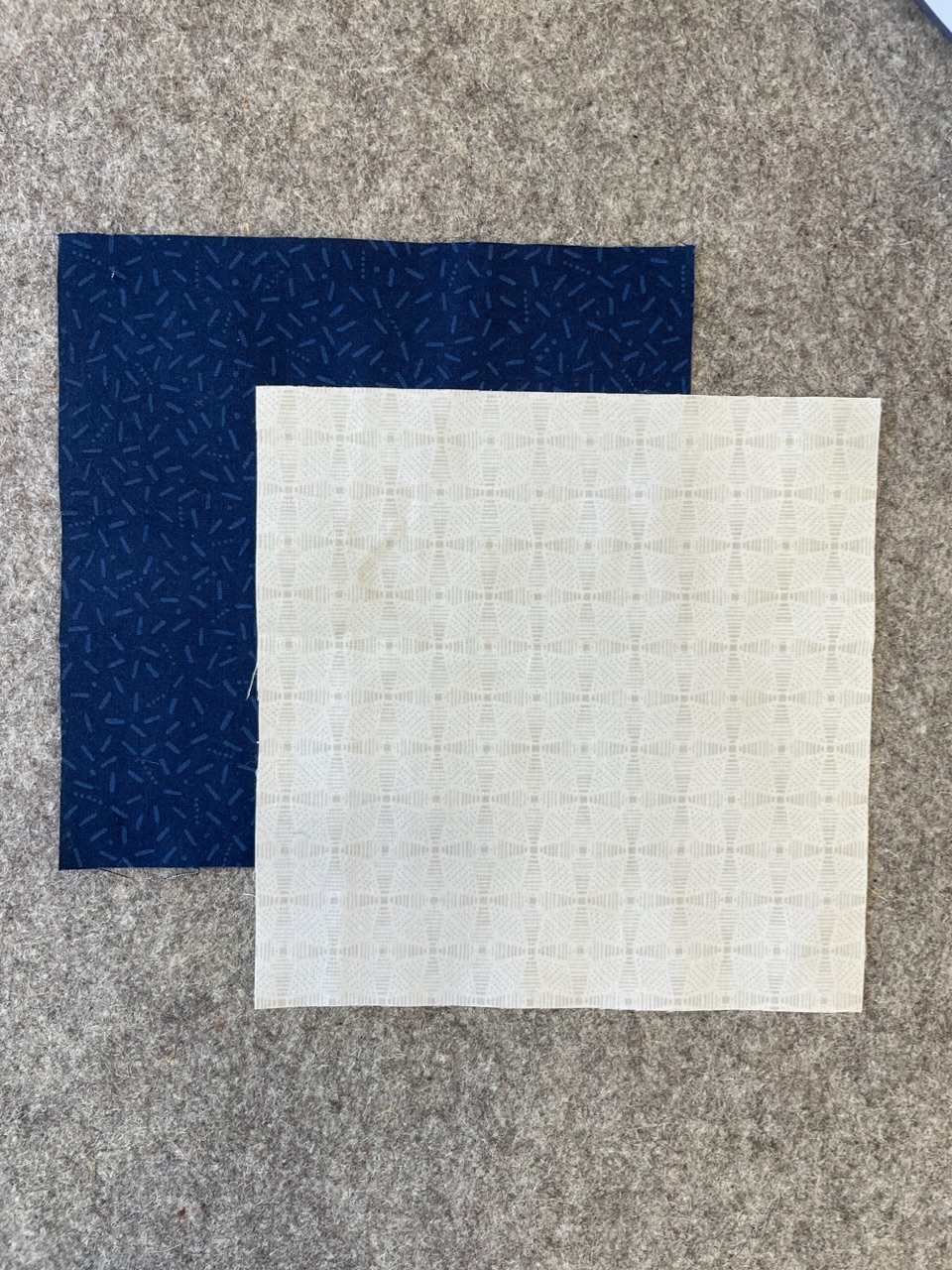 stitch an accurate quarter inch seam, all the way around your squares
pivoting with your needle down at the corners
TIP: it doesn't really matter if you stitch off the corners (not pivot), as this will get cut off in the next step
give your stitched squares a quick little press to set your seams
then cut from corner to corner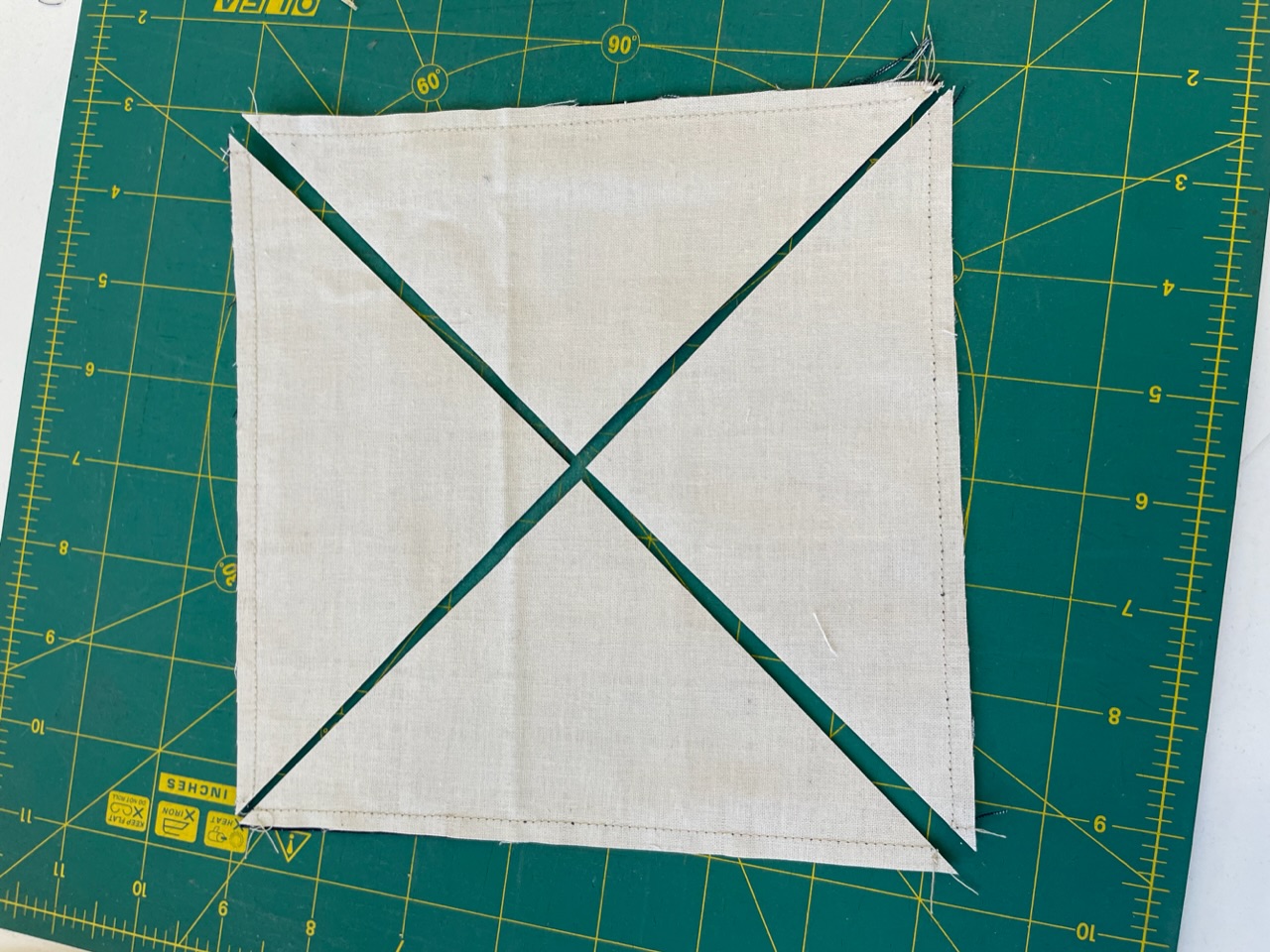 now your HST are ready to square down
TIP: if using the quilt in a day ruler, (squaring HST folded) position your ruler marked line just on the top edge of the stitch line…this will allow for the fold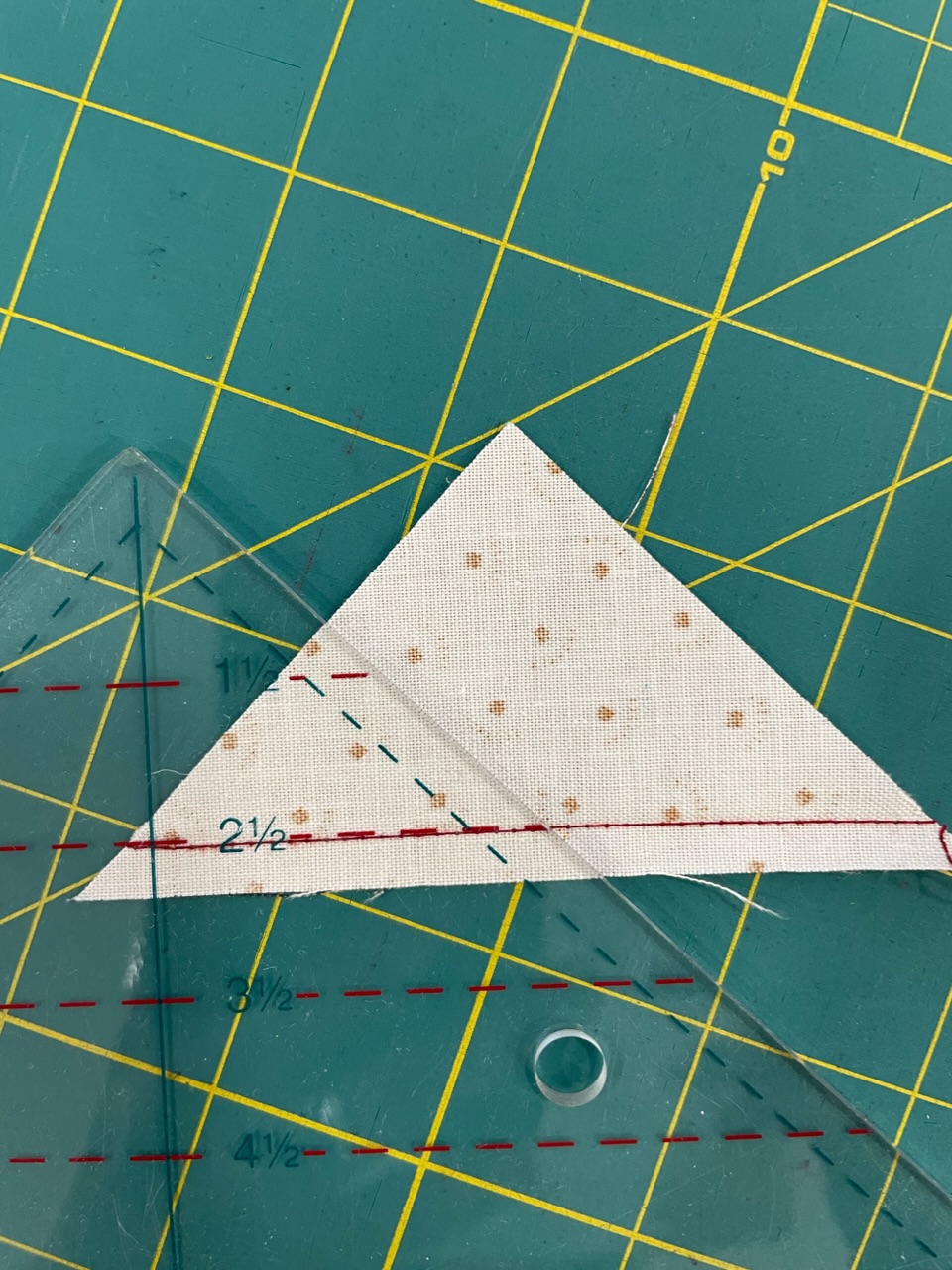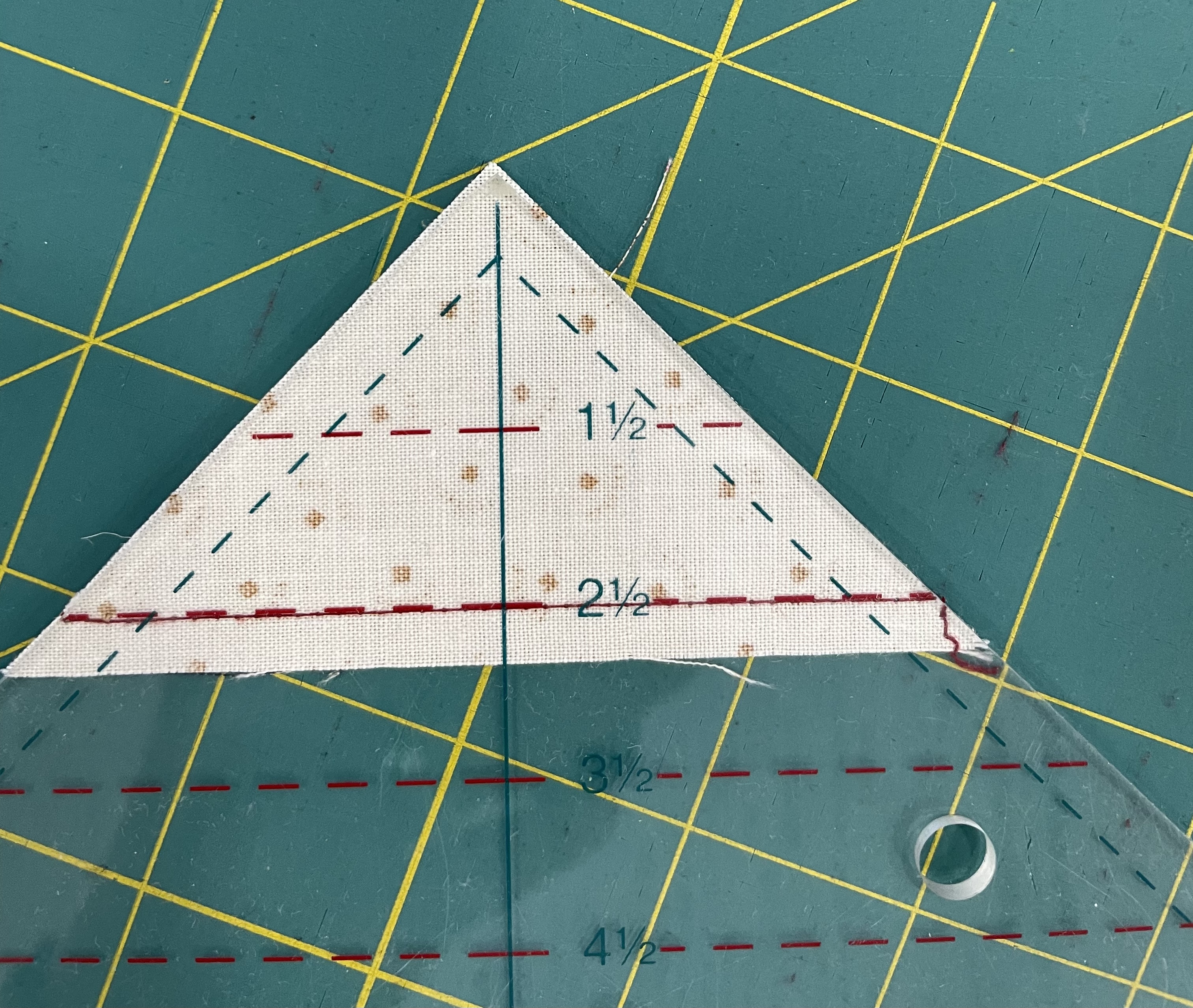 TIP: Positioning your pinky on the side of the ruler – helps stabilize your ruler from slipping.
make your cut
here's a good time to remove those dog ears… to avoid the extra bulk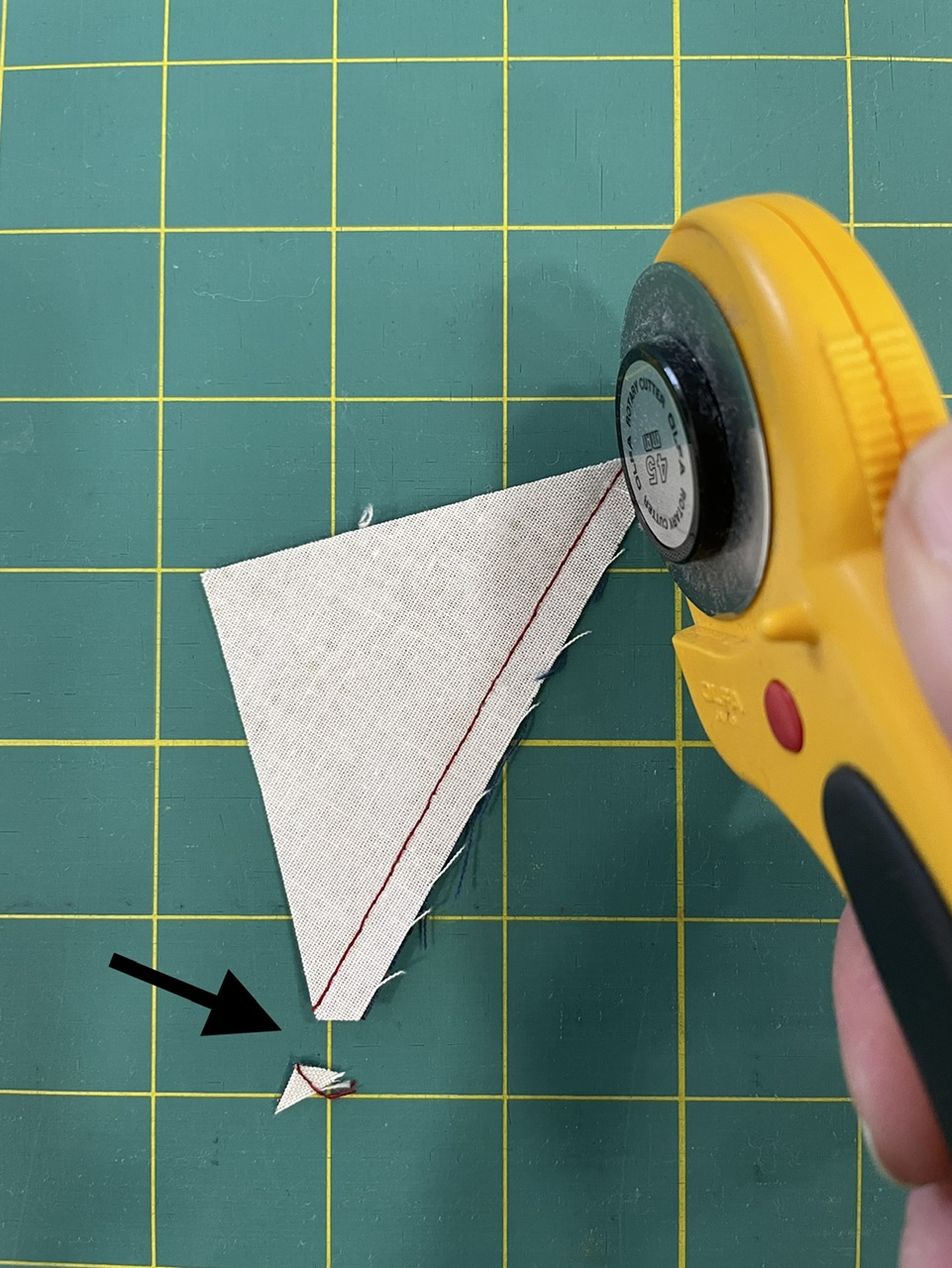 press towards the dark
or whatever direction indicated on your pattern
repeat for your remaining HST
…and VOILA… 4 HST
Grab your free handy chart with instructions
Don't miss a stitch!
New ideas, inspiration, freebies and upcoming events delivered to your inbox.
We hate SPAM. We will never sell your information, for any reason.